Join Barry Callaghan for a Q and A on Casement Windows.
At Timeless Sash Windows, we are experts in the refurbishment and manufacture of sash windows, front doors, French doors and casement windows. Casement windows have a place in Irish heritage and we are seeing more new homes opting for the energy efficient and sophisticated French casement window.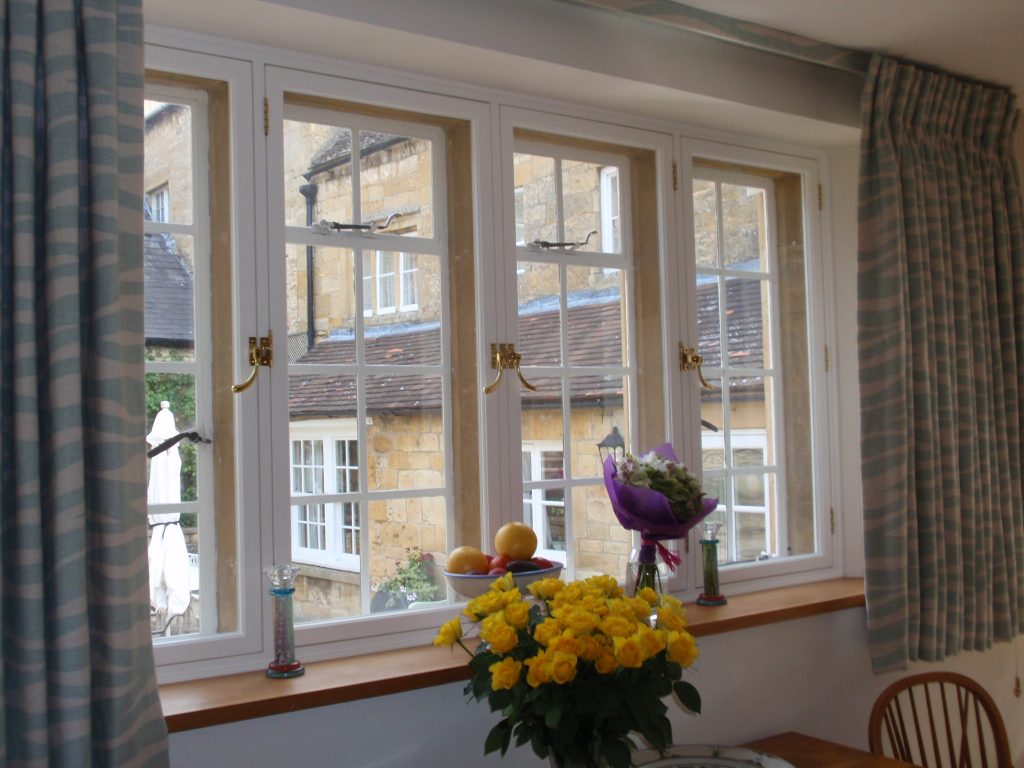 What is a casement window?
A casement window is a window sash that is hinged on one side only (side or top usually). It opens and closes on those hinges like a door. It is held open with a casement stay.
What is the difference between a French window and a casement window?
A French casement window has no fixed timber mullion down the centre and both panes or sashes open, possibly with a floating mullion attached to one, so that when it is opened there is no divide and your view is unobstructed.
What is a flush casement window and a stormproof casement window?
In a flush casement window the sashes sit flush into the window frame, so that the whole surface is flat from the outside. These are the traditional style of casement windows and often feature in heritage properties. In a stormproof casement, however, the sashes sit slightly out of the frame due to an extra lip in the design and are more weatherproof, hence their name.
Can casement windows open inwards instead of outwards?
Yes, they can open inwards, but more commonly they are manufactured to open outwards. If they are manufactured to open inwards there is a different type of ironmongery required. Casement windows that open inwards are more difficult to weather seal that outward opening windows.
What is a casement stay?
This is the ironmongery latch that can be fitted to the base of the window so that it does not blow open and closed in the wind. The stay holds the sash open in different positions and can be set to open slightly for ventilation.
Where/what are the hinges in a casement window?
The hinges we use are traditional 3″ Butt hinges. The finish that these hinges come in are brass, satin chrome and polished chrome. The two main positions of the hinges are for side hung and top hung sashes. Side hung means the hinges are positioned on the side of the sash and top hung means they are positioned at the top of the sash. If they are to the top of the window and it swings open outwards, it is known as an awning. Occasionally, as in the case of a fanlight that opens for ventilation, the hinges are at the bottom of the inward opening window.
Are casement windows energy efficient?
Casement windows are very energy efficient windows. When they close, the window pushes directly into the frame resulting is low air leakage rates. At Timeless Sash Windows the U-value of our casement windows can be as low as 1.3 W/m2K with double glazing. Please contact us for further information on 046-9023323 or [email protected].
What is the history of casement windows?
Casement windows were in wide circulation in the UK and Ireland before the sash window came into fashion. They often had diamond shaped panes of glass with lead "cames" holding them in place. By the late 1800's casement windows were made entirely of wood and opened inwards, whilst the wooden shutters were on the exterior of the house.
What are the advantages of casement windows?
Good for ventilation as they are easy to open and close at various angles.
Increased energy efficiency due to reduced air leakage and few moving parts.
Casement windows are very versatile in that you can choose single or double opening options depending on the size of the window opening.
Affordability – casement windows are cheaper to manufacture and install than other styles of windows.
Low maintenance – the hinges are the only moving parts so there is less maintenance than other styles of windows.
You will benefit from unrestricted views when the window is open fully.
Casement windows are easy to open so they are handy in areas such as the kitchen sink.
To consider the aesthetics of your home, if you have French doors it looks very well to also have French casement windows.
Building regulations – if it is the case that emergency escape routes are a consideration, casement windows offer dual functionality, both as a window and as an emergency escape.
Flexibility of design – casement windows look equally well in Tudor, cottage style and Georgian properties.
Why should you choose a casement window?
At Timeless Sash Windows we offer a bespoke casement window to fit any requirements with a huge range of choices in timber, glazing, ironmongery, paint colours, and size. We also have a standardized casement window that has a U-value f 1.3 w/m2K and will give you all of the associated energy efficiency in your home.
Read more about our casement windows by clicking here. For further information, don't hesitate to call 046-9023323 or email us at [email protected] to arrange a survey or discuss your ideas in more detail.
Casement windows are an elegant choice of window giving you that wonderful feeling of throwing open the windows to soak up the fresh air and the view.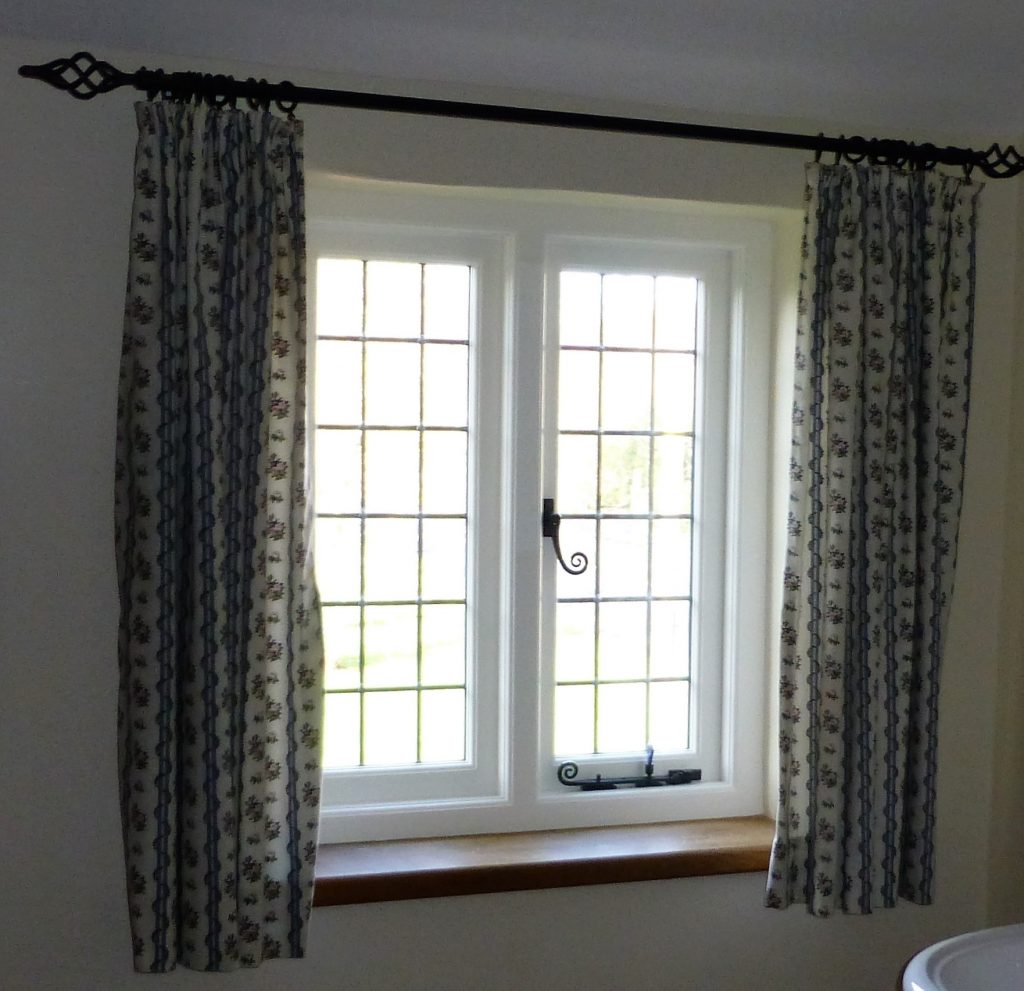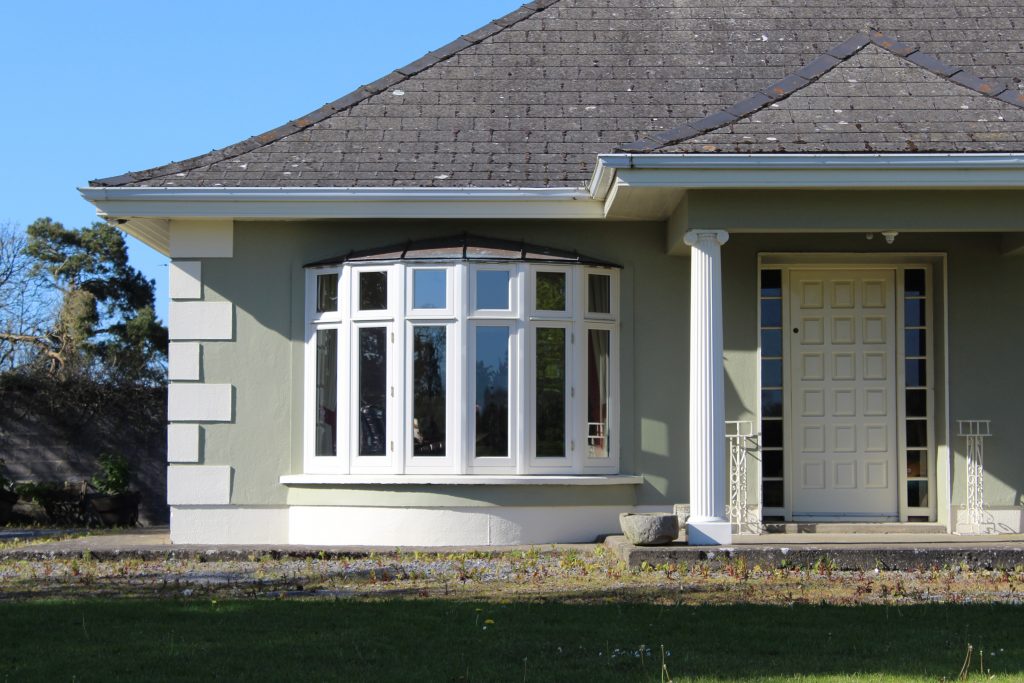 Here is a short video showing the casement windows recently fitted in Fleet Street Hotel in Dublin.