Sash Windows with Double Glazing
02/11/2022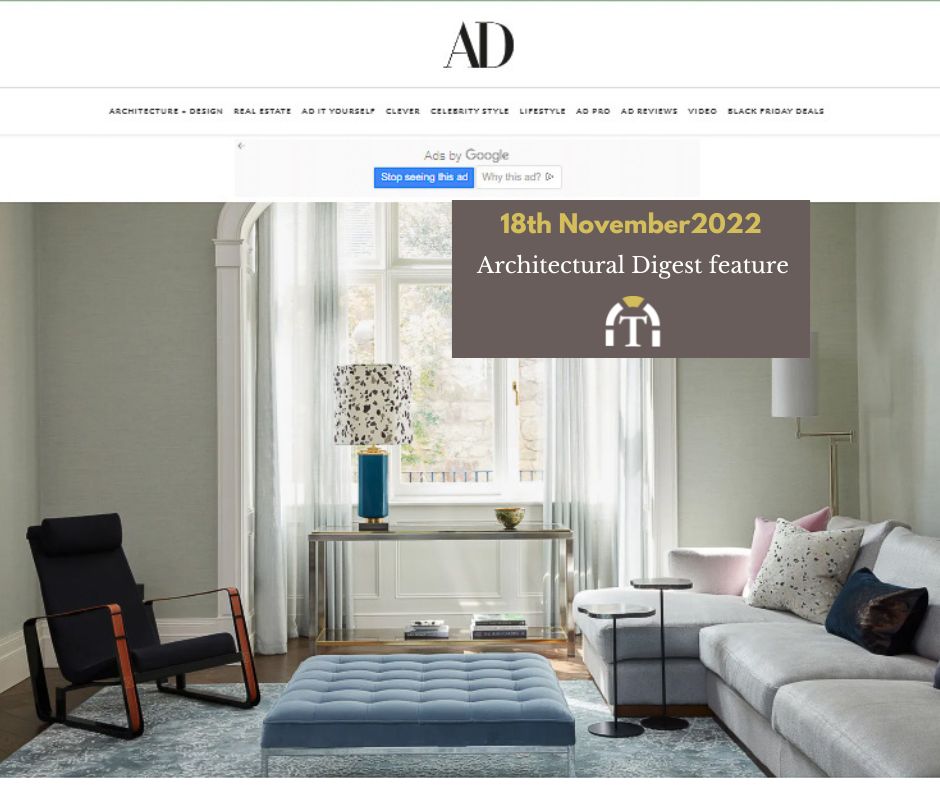 Architectural Digest magazine
20/11/2022
Sash window hardware puts the finishing touches onto your new windows. You might hear people call it 'furniture', 'ironmongery' or 'hardware'.
A sash window typically has 1 sash ring, 2 sash lifts, fasteners, restrictors and pulleys.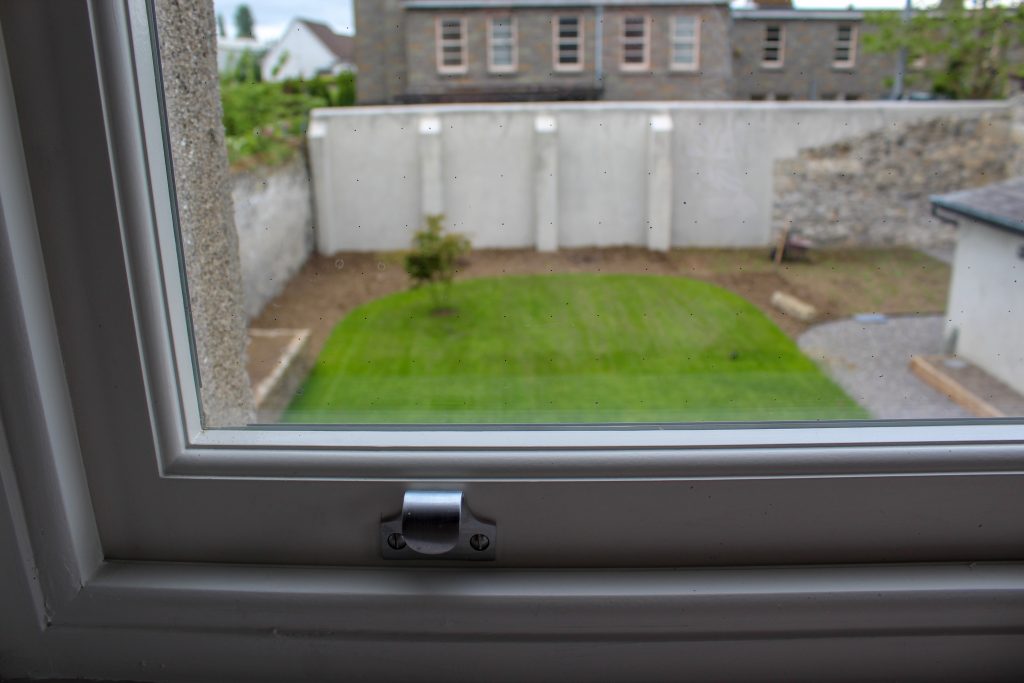 Ironmongery comes as standard with the sash windows that we manufacture at Timeless Sash Windows. Additionally, our surveyor will guide you with regard to refurbished windows if the original ironmongery is suitable to keep.
The ironmongery that we provide is top quality and long lasting. The Timeless range is solid brass with a choice of coatings or finishes.
We only recommend styles that are suitable to high use areas and the weather. If you live by the coast we will direct you to a specific range suitable for the saltier air conditions to avoid deterioration.
Choices for sash window hardware
Firstly, there are many choices of sash fasteners or catches. The most common are the hook, the claw and the Brighton fastener.  Historic conservation guidelines do not govern the choice, instead it will be up to you. The catches keep the sashes locked and provide security and additional draught sealing. Our experience tells that the Brighton fastener is the most efficient as it draws the 2 sashes together and pushes the draught seals tighter.
Secondly, we set restrictors on the frame of the sash usually at 100mm high, according to building regulations, to allow the window to be opened for ventilation but to inhibit a person from going through the window. There are 2 or 3 options of restrictors:
Fire Egress restrictor. This should be used in all bedrooms as a quick and easy means of escape.
Angel vent locks. This is a button release. It won't work with all sashes as it depends on the horn details.
Dual Screw sash lock. This is drilled into the sash and uses an Allen key to unlock it.
Finally, the pulleys come in square and radial ends. Historic sash windows all have square ends. All new windows have round ends. These are available in all finishes in the Timeless range and will be selected with regard to the weight of the window.
Croft Hardware – Frank Allart fittings
We can also offer your choice of bespoke sash window hardware. However, please note that these more expensive hand manufactured ranges from Croft and Frank Allart have different price points and lead times from our standard range.
To Find out more
We are sure to accommodate your choices in our range of sash window hardware. If you would like to see a brochure to find out more, please contact our office on 046-9023323, or email our sales team [email protected] or if you prefer, complete the contact form on our website here.
Lastly, we also have brochures available to download through our website.
Did you know?
Timeless Sash Windows are a timber joinery with more than 45 years of expertise as master craftspeople in the manufacture and refurbishment of sash windows.
We are proud to be  recognised as members of the Irish Georgian Society (IGS), National Guild of Master Craftsmen (NGMC), Society for the Protection of Ancient Buildings (SPAB) and the Irish Wood and Interiors Network (IWIN) as well as Heritage Contractors with the Construction Industry Federation (CIF).
8th November 2022. Timeless Sash Windows.
Show less