IGS Conservation Award for Riverstown House
22/02/2023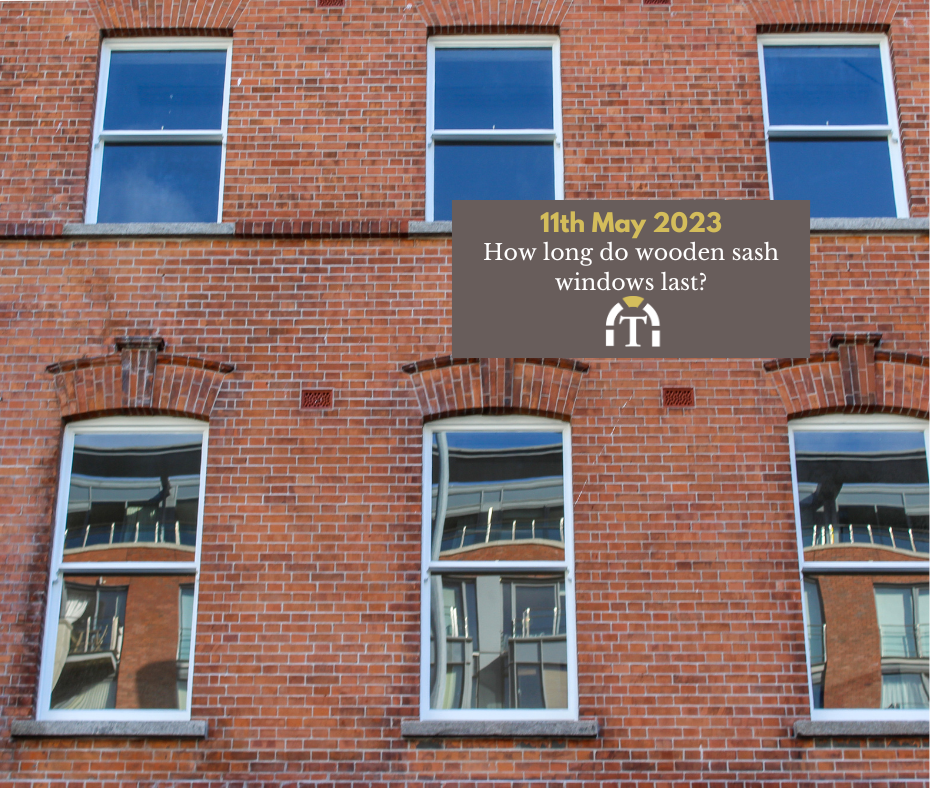 How long do wooden sash windows last?
11/05/2023
Congratulations to Flynn Management & Contractors for a well-deserved win at the Irish Construction Excellence Awards this week.
16 St. Stephen's Green won the award for Best FitOut or Refurbishment €5m to €30m.
We are proud to have been the principal contractor for the window conservation on this project.
Project Details
The details of the project from the ICE Awards website:
"Category: Fit Out or Refurbishment €5m to 30m
Project: 16 St Stephens Green
Contractor: Flynn Management & Contractors Ltd
Client: October Investments
Engineer: Garland
Architect: RKD Architects
A clear vision for the 16 St Stephens Green project was key. A high end prime located office block with a mix of contemporary office space and Georgian elegance, featuring historic features while not compromising contemporary workplace efficiency. The building naturally fits into its prestigious area while embracing the surrounding environment.
This refurbishment took its notes from the heritage ingrained in the existing Georgian building. The early decoration of the building provided the perfect palette for restoring Georgian features to their original elegant splendour as well as the modern materials throughout the rest of the building. Original decorative features and tasteful flourishes remain faithful to the district Georgian Dublin aesthetic. The new glazed link also provides the greatest interconnectivity possible between the protected structure and modernised office building ensuring beauty and function are harmonised.
Through careful planning and execution, the project team not only delivered on the clients brief but also surpassed those expectations. Relationships with the community were not only maintained but developed throughout the project. The bespoke modern glazing and restored Georgian façade provides an elegant finish that draws attention and acclaim."