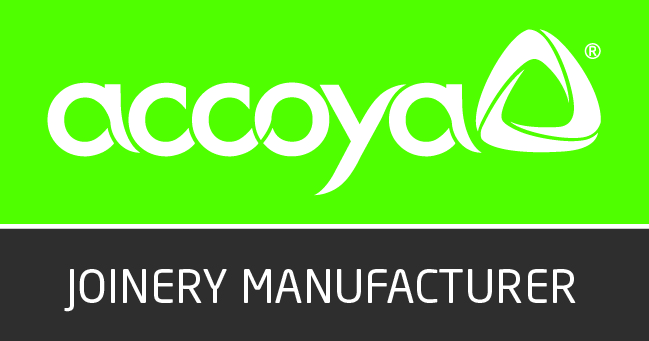 Accoya and Tricoya
19/03/2019
Timeless Sash Windows publish guidebook: IDEAS AND INSPIRATION for BESPOKE DOORS
28/03/2019
Conor Callaghan has been with Timeless Sash Windows for 2o years and brings a wealth of expert knowledge to his role as Site Project Manager. He started his apprenticeship in the joinery in 1999 after completing his Leaving Cert from St. Pats Classical School in Navan.
Conor, who grew up in a farming family, says that he chose to have a trade and timber craft was a big interest of his. He is a cousin of Barry and Pearse Callaghan, so it is a joy to be part of the family business.
During his apprenticeship he worked in all aspects of the craft – from refurbishment of old windows, to the manufacture of new windows and doors, conservatories and gazebos. This background is ideal for his current role in project management:
When a customer agrees the contract with Timeless Sash Windows, Conor makes an appointment to visit the property and takes precise measurements, details and photos of all aspects of the project. This information is transmitted back to the office where it goes into production in the joinery. There have been nervous moments, says Conor, when really intricate details are fabricated … and then it is the test of his measurements that they fit precisely on site. Happily it is a task that he relishes and is an expert at.
It is part of his job to oversee the fitting through to the completion of the project. He co-ordinates with Karen McCarthy in the office to ensure that the teams are ready to be on site when needed and that all of the elements are prepared by the joinery on time. Conor is the eyes and the ears on site, giving advice to clients when needed and relaying expert knowledge to the manufacturing team in Trim.
I asked Conor what he particularly enjoys about his work, "Each job is different, each house is different. I like moving from job to job, meeting the architects, builders and clients and the long term relationships that are built. I like seeing the job from start to finish and the customer satisfaction".
So what does he do in his free time? Conor is a Dad to 3 children and lives locally in Meath. He loves to cycle and trains regularly with Bohermeen Cycle Club and competes in Irish Sportives, such as the Wicklow 200 and the Ring of Kerry.
He is also an avid GAA supporter, following the local Dunderry football team.
Published 27th March 2019