Refurbishing Your Windows and Adding Value to your Home
08/03/2019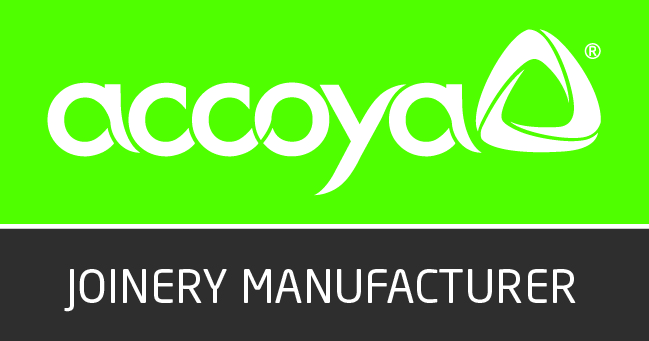 Accoya and Tricoya
19/03/2019
Ideas and Inspiration for Sash Windows Guide
In the news this week, we have published a guide to help choosing the style and finish of your sash windows. The feedback from our customers is that it is helpful to see images from previous projects to help the ideas to flow. As our products are bespoke and custom made, virtually anything is possible, which can make it impossible to know what to do!
Have a look at our guide below, or drop by our showroom in Trim, Co. Meath to pick up a copy. This brochure highlights the areas that you need to think about in your decision making process.
Our sales team too, are extremely efficient in guiding you through the process.
Click Here to download our SASH WINDOWS IDEAS AND INSPIRATION guide
Published 13th March 2019.
Jennie Ritchie.