24th August 2020
Impact Resistant Window Ireland
In January 2020 we submitted one of our hardwood windows for testing in the UK, specifically for impact resistance. The window has now passed rigorous testing and we have received BS6180 certification for the force the window holds from the inside. Thus a form of barrier protection.
What is an impact resistant window?
It is a window that has a heavy duty frame together with special laminated glass and a special silicone seal to keep it in place. As such, if the window receives an impact from either side, even if the glass cracks a little, it will continue to hold in place and the laminated glazing will remain intact. In our case we have used utile mahogany as the frame in the timber window.
Why do you need impact resistant windows?
Building regulations state that for all buildings, glazing with which people are likely to come into contact whilst moving in or about the
building shall:
If broken on impact, break in a way which is unlikely to cause injury ; or
Resist impact without breaking; or
Be shielded or protected from impact
Reference in particular Section K of the Building Regulations 2014 section 2 "Prevention of Falls from Windows".
Read more here: Section K Irish Building Regulations
BS6180 testing images
Below are images of the testing conducted on Timeless Sash Windows window samples to ensure compliance and a 'pass' rating.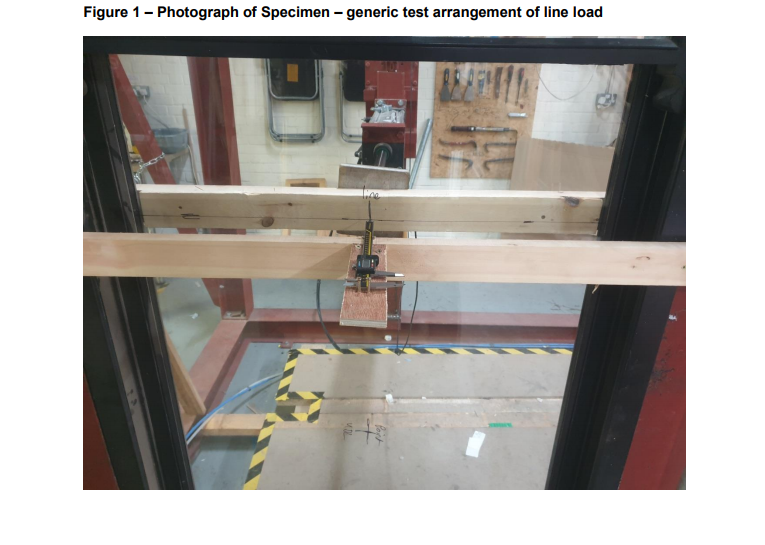 "Any unguarded glazing, in critical locations in doors and door side panels, at low level in wall and partitions should be safety glazing in accordance with the regulations of BS6262, Part 4."
The window underwent a series of tests increasing the uniform distribution load to 1.5kN/m². During these tests the window experienced no damage.
For further information or to view the report, please contact us via email at [email protected] or by using the contact form on our website.
Timeless Sash Windows, 24th August 2020