Best of Houzz 2020
17/02/2020
Seven Edwardian window designs
10/03/2020
Ask Timeless Sash Windows:
Unsure whether to choose traditional wood windows or you've heard rumours about high maintenance?
You want the building to look classical yet doubtful about energy efficiency?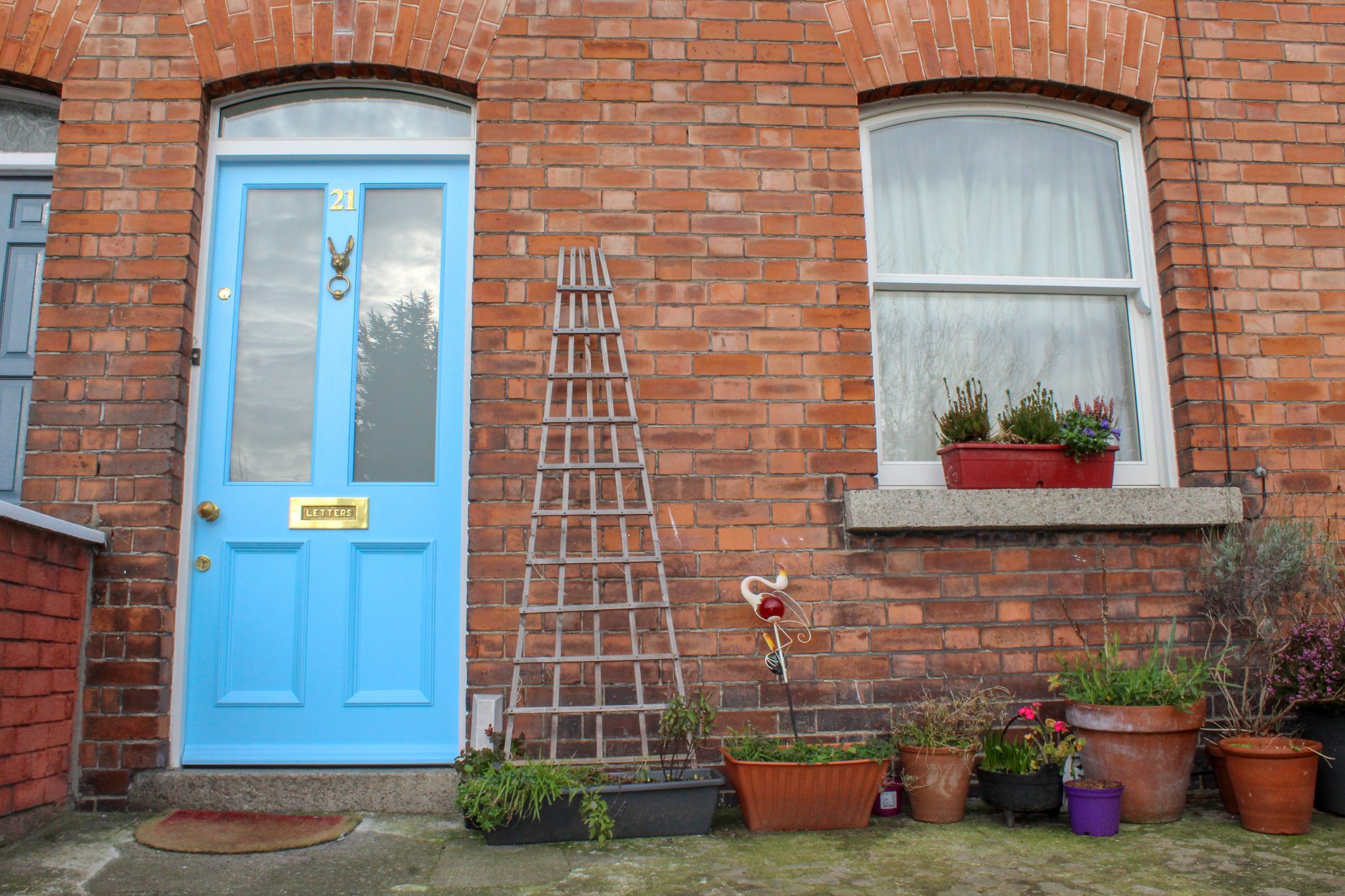 Factors to consider when specifying windows
Planning requirements – protected structures or those in an architectural conservation area will have different needs, including a possible necessity for planning permission. The guidelines for historical preservation require that windows are kept as close to original as possible, including the material of manufacture.
Era of the building – the period the property was originally built in will play an important role on the style of windows being replaced. The windows should be in keeping with the design of the building. Putting new uPVC windows in a period property will alter the aesthetics.
Building regulations and performance ratings – new windows should be in line with current building regulations and the performance rating (BER) desires of the client.
Glazing and security requirements – the location of the property will play a role in these requirements, for example a house by the sea or in a city centre. Furthermore, the access to particular rooms in the case of fire and the prevention of entry by intruders are important considerations.
Environmental factors – it is especially important to consider the environmental impact of the material that you choose for the windows – from the manufacturing process through to the recycling or disposal at the end of its life.
Cost of windows – consider the longevity of the windows, as some cost more at the outset but will last a great deal longer.
5 reasons to choose timber or wood windows
Maintenance – huge developments in wood coatings in recent years dispel the perceived 'high-maintenance myth' for timber joinery products. The paint we use is a specialist exterior joinery paint that has some elasticity. This means that it moves naturally with the timber and does not crack. Additionally, the paint adheres better as it contains nanoparticles that penetrate into the wood. Combine this paint with a factory 3 coat spray finish and you have a 7 – 10 year guarantee on the paint. This system protects the timber from water and insect damage and is crucial in the Irish climate. Additionally, it is a non-toxic water based primer and paint system. Finally it is microporous which critically allows the timber to breathe. Essentially it works like a skin. To read more about the properties of Teknos joinery coatings click here. If you choose to use Accoya timber for your windows, there will be a further advantage as the paint coatings will last up to 3 times longer due to their compatibility with the timber.
Aesthetics & Flexibility in Design – your windows enhance the overall look of your home from both the exterior and the interior. It is important that the style of windows you have reflect the era in which the home is built. Moreover, some window designs are difficult to reproduce in uPVC or other materials. Timber is a natural product and as such can be crafted into any shape or design with any details that you require. The strength of timber also supports the glazing with finer sections than in uPVC. You will be able to customise your windows and doors to meet your design aspirations.
Environmental Impact – both the manufacture and disposal of uPVC windows have a negative environmental impact. Timber, on the other hand, is a natural and fully sustainable resource. At Timeless Sash Windows we use FSC certified timber and the waste product (sawdust) is compacted into pellets that can be used as fuel. Living next door to, or working in, a timber joinery instead of a uPVC plant is definitely a preferable option too!
Value – Various companies have researched the increase in value of the property following window refurbishments, ie. replacing single glazing with double glazing. Read more in the Irish Times here how a redbrick in Dun Laoighre increased in value by 170,000€ following a complete renovation including windows and doors.
Longevity and thermal efficiency – a typical uPVC window will last about 20 years on average. Timber windows, on the other hand, should last 30+ years and much longer, depending on how well they are maintained. In addition, timber is naturally an insulating material which brings warmth to a home.
For information or a free survey, email us at [email protected] or call 046-9023323.
Published on 26th February.
Jennie Ritchie, Timeless Sash Windows.