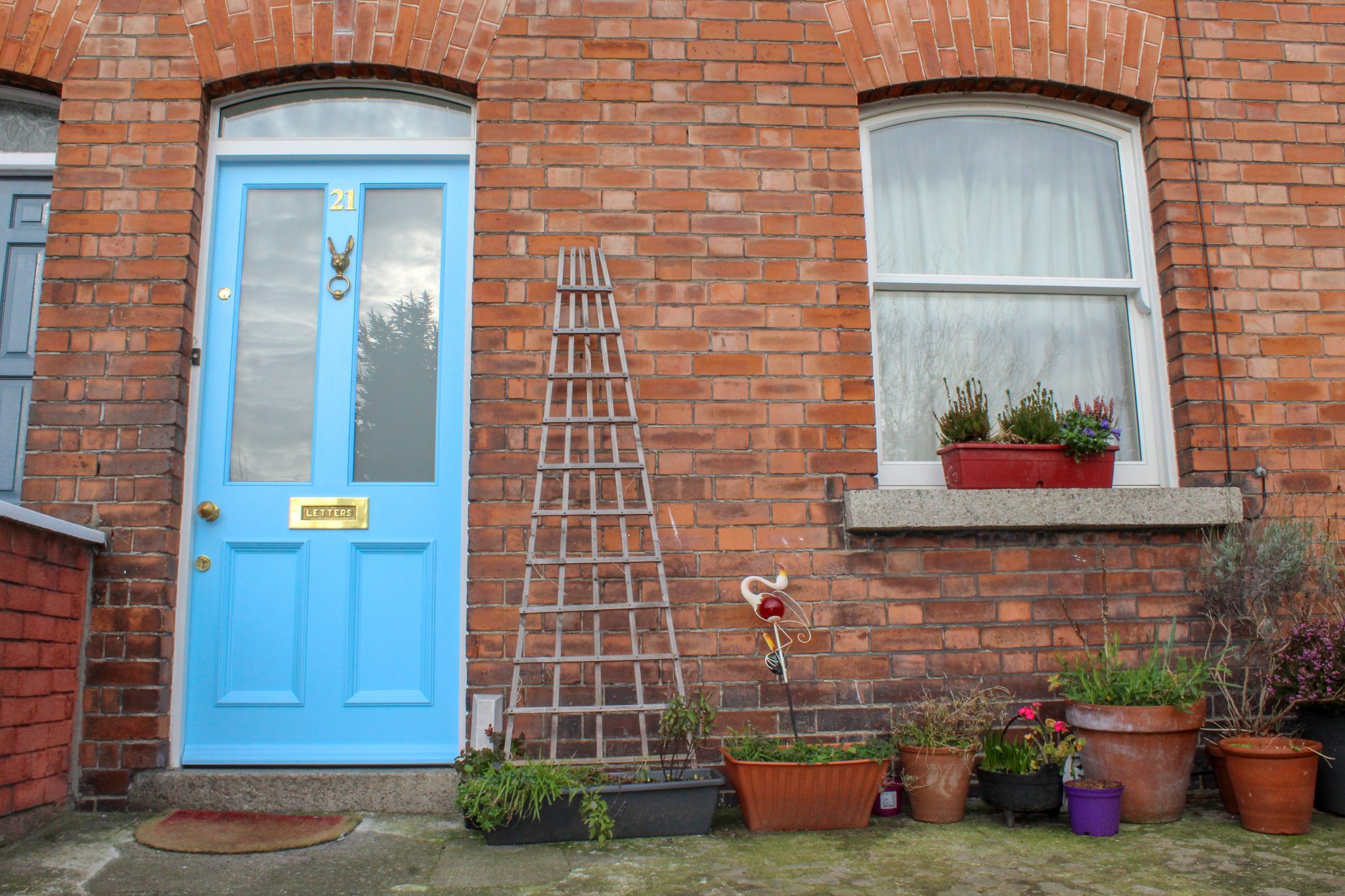 5 reasons to choose wood windows
26/02/2020
Covid-19 and Timeless Sash Windows
18/03/2020
Edwardian windows, despite a short era in design, are a combination of the best features of Georgian and Victorian style. Open-out, casement windows were the most popular choice. Casement windows are hinged windows that sit in a fixed frame, unlike sash windows which slide up and down within the frame.
The Edwardian era followed the Victorian between 1901 and 1910. It is associated with the Arts and Crafts movement and building in the suburbs of towns where there was more space. Houses from this period are often redbrick and have lots of windows.
Casement windows as well as sash windows are found in properties built in this time. There was also an emphasis on stained glass in windows and sidelights.
Casement windows are hugely popular through their simple yet elegant design. They also score extra points for energy efficiency, as the sashes close against each other and as a result, seal well.
Timeless windows are all bespoke, so we can match the designs already present in your property, often since the Edwardian era. In other cases, we can design the style of window that you would like. At our showroom in Trim, we have samples of the designs and can show you through our workshop to see how they are made.
It is worth noting that we fit butt hinges and top quality ironmongery on all windows and doors. Combined with long-lasting exterior joinery paint by Teknos, these ensure that your windows will be long lasting and low maintenance.
Below are some images of casement, open-out, or French windows that we have made and fitted in Ireland.
1. Tripartite Casement window
The central window here is fixed, whereas the windows either side open-out.
2. 7 section bay casement window
In this example, every second window is fixed. The alternating hinged windows provide ventilation when opened. As it is a bathroom window, the owners have shaded the lower section of each window.
This is the exterior of the same window showing the architectural details:
3. Edwardian casement window
Here we have a casement window with a fixed central mullion. This is the central bar that is part of the window frame and the sashes seal against it.
4. Bay Casement Window
This bay window has external brickwork sections. Additionally, the windows are split into upper and lower sections, common to the Edwardian period.
5. Bay Casement window
This bay window has 5 central windows and glazing details in the upper sections.
6. Squared bay casement window
This bay window is squared at the edges, giving a different architectural feature.
7. Casement Windows
This terraced Dun Laoighre property has all new casement windows with a simple and uniform detail throughout. They get their modern feel from dual painting – white on the inside and grey on the outside.
If you have any queries about replacing your windows are choosing new timber windows, our surveyors can give you some expert guidance throughout. Call on 046-9023323 or email [email protected].
Published on 10th March 2020
Jennie Ritchie, Timeless Sash Windows.